Imagine unimaginable
Product visualizations
Arch visualizations
Websites
SEO
Virtual walk
90% of information that reaches the human brain is graphic. Considered and legible projects, appropriate colors and tools, trendy design and positive consumer response should form the image of your company. No matter if we create product visualizations, architectural designs or websites, we always set one, main goal - to effectively influence your clients. It's very simple: we show - you sell.
Architectural
Visualizations
We create the atmosphere of places
Visualizations are the best investment in the contemporary design and construction industry. Your designs should be understandable, transparent and aesthetic. We will make sure it happens.
We can create any photorealistic visualization of the house, hausing development and commercial space. Our designers are able to give your place any style and character. Whatever you dream of - we can visualize it for you.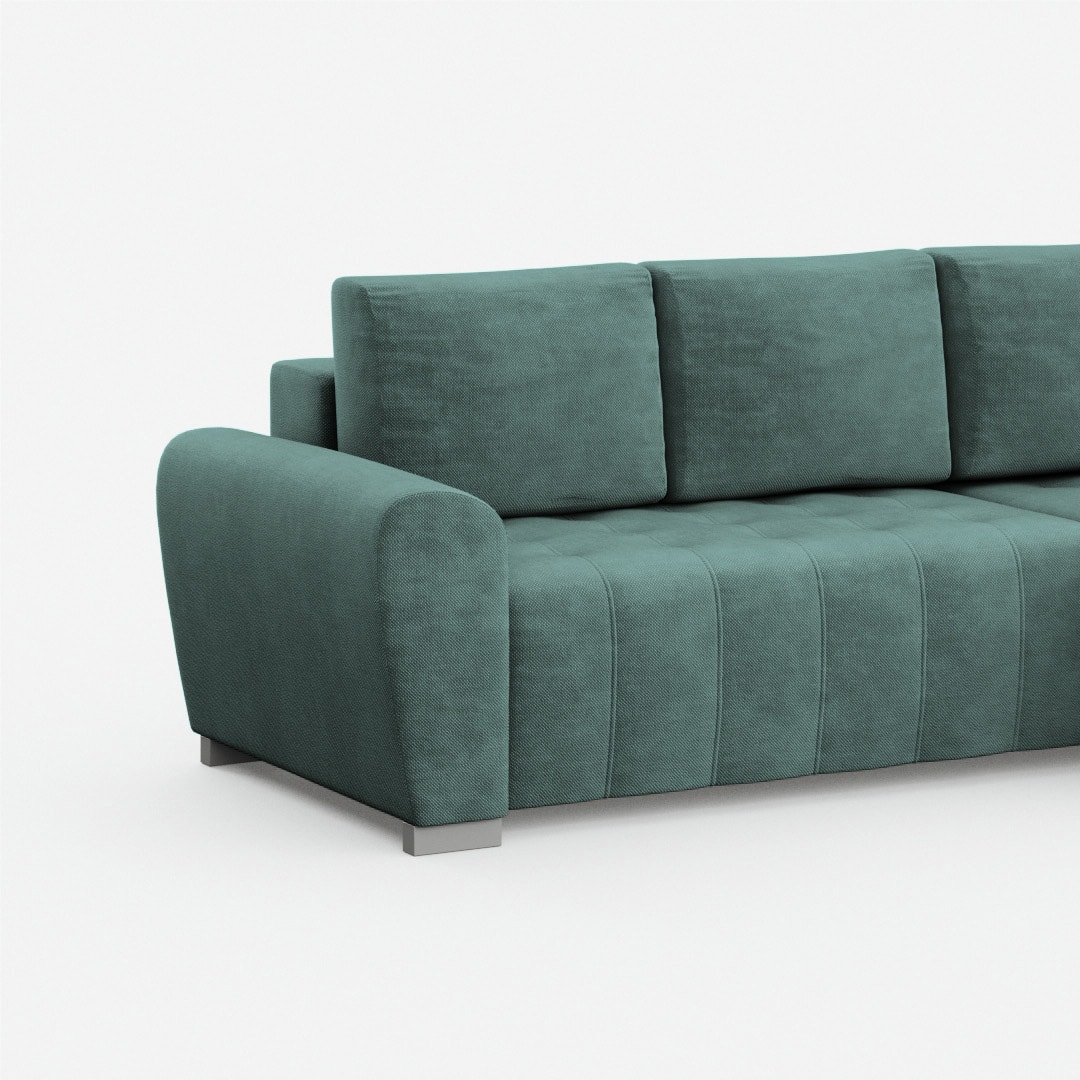 Product visualizations
Unlimited creation possibilities
People say that one picture is more than a thousand words. In this case, 3D visualization is a never-ending essay. The advanced three-dimensional modeling technology allows us to create photorealistic product designs from scratch. Visualization can represent both real objects and prototypes.
Our modern computers give us unlimited possibilities in terms of colors, perspectives, light settings, background arrangement and even motion. We will present your products exactly as you need it.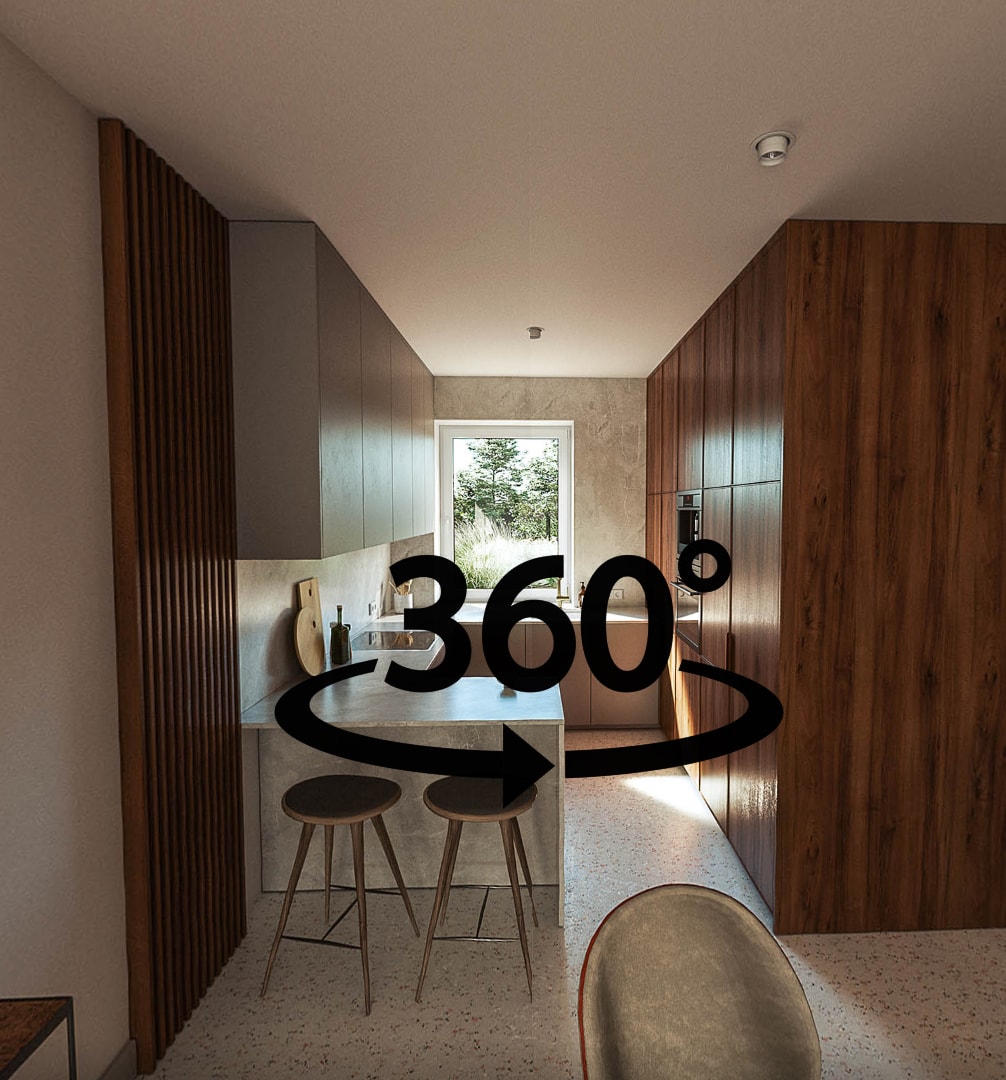 360 Visualizations
A virtual journey without leaving your home
Virtual reality (VR) is the future of marketing, advertising and online sales. Our VR presentations will help you reach your customers through an unconventional message that distinguishes your offer.
Our modern solutions will allow you to create any space where you have an unforgettable, virtual walk. Let your customers see with their own eyes, what each centimeter of the presented space looks like.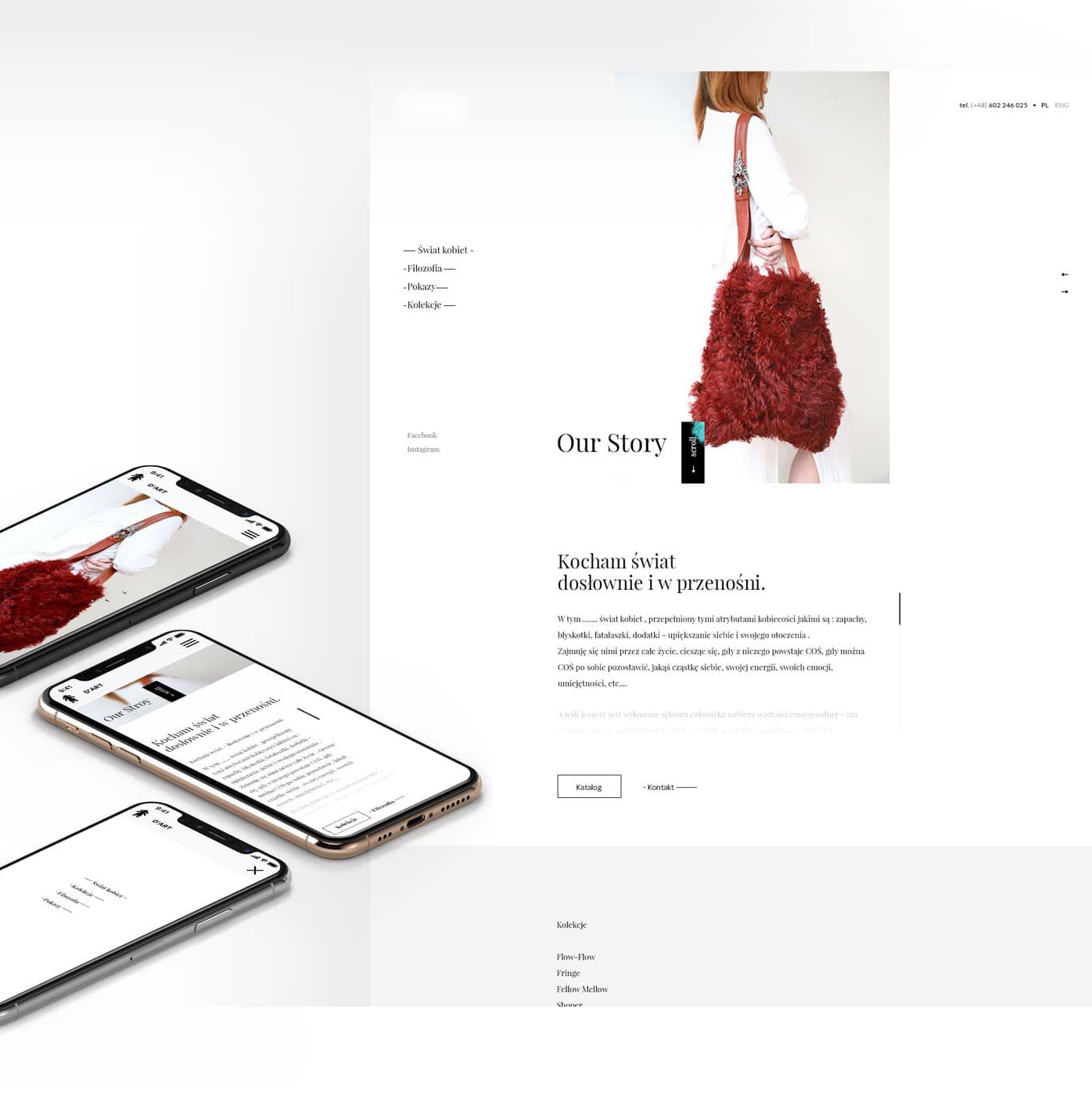 Web pages
Tailored solutions

When we create websites, we look at them from the perspective of Internet users. Depending on whether you want to increase brand awareness, build ranges or sell, your website should be based on appropriate impact mechanisms and a tailored content management strategy.

We will make sure that your project is perfectly suited to your needs. Our specialists work on the basis of the latest trends, both at the level of code and content, as well as graphic design. We also provide full technical support after the implementation of the project.

Wiemy jak dużym zaufaniem obdarzają nas klienci, dlatego na każdym etapie pracy całkowicie angażujemy się w powierzone nam zadania. W Emest nie realizujemy równolegle wielu projektów. Decydując się na pracę z nami masz pewność, że twoje zlecenie będzie dla nas priorytetem. Nasz zespół oferuje pełne wsparcie grafików (2D i 3D), ilustratorów, copywriterów, programistów oraz ekspertów zajmujących się pozycjonowaniem. Zapewnia to płynność pracy i profesjonalną obsługę na każdym etapie projektu.



Are You interested?

Please contact with us

We will be happy to

contact you

Choose what you need and send us your email address: